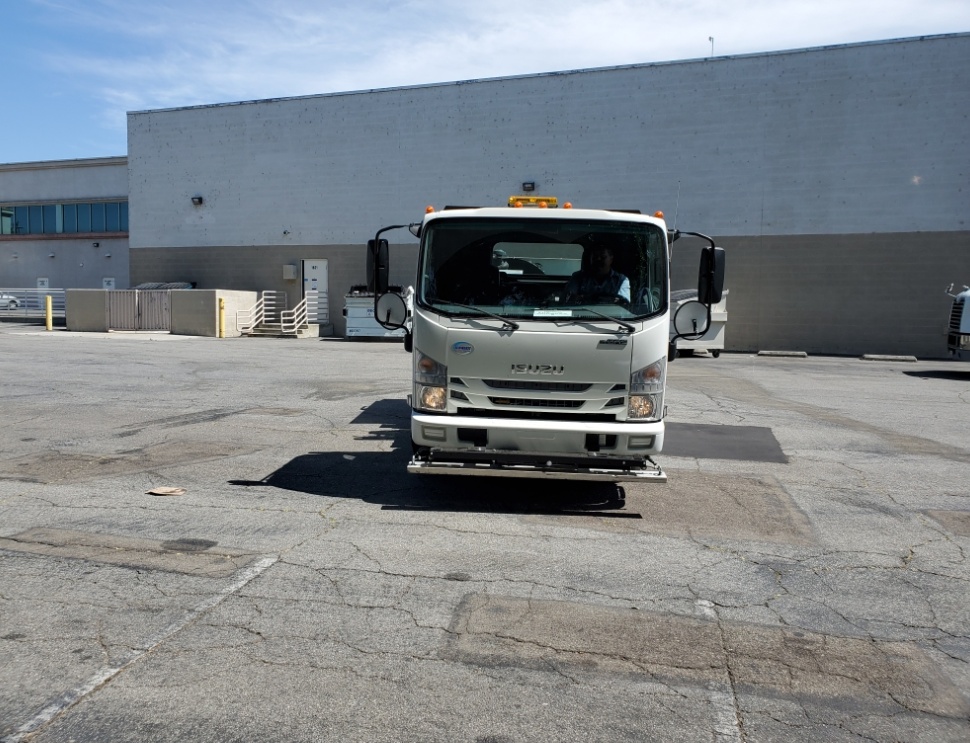 Why maintain your parking lot or structure regularly?
Our commercial and retail parking lot power sweeping services cover:
We provide condo and apartment cleaning and sweeping. Grit, gravel, gum, trash, and fine debris left behind can wreak havoc on your pavement. Over time, debris are grounded into the pavement by passing vehicles, creating a wedge that breaks down the surface and creates additional surface problems.
Removing fine debris regularly will extend the life of your investment and save you asphalt repair costs in the future. A proactive sweeping program will extend the life of your pavement, decrease future repair costs, and give your property a clean look for an ideal first impression.
Benefits of keeping your parking structure for your apartment complex clean.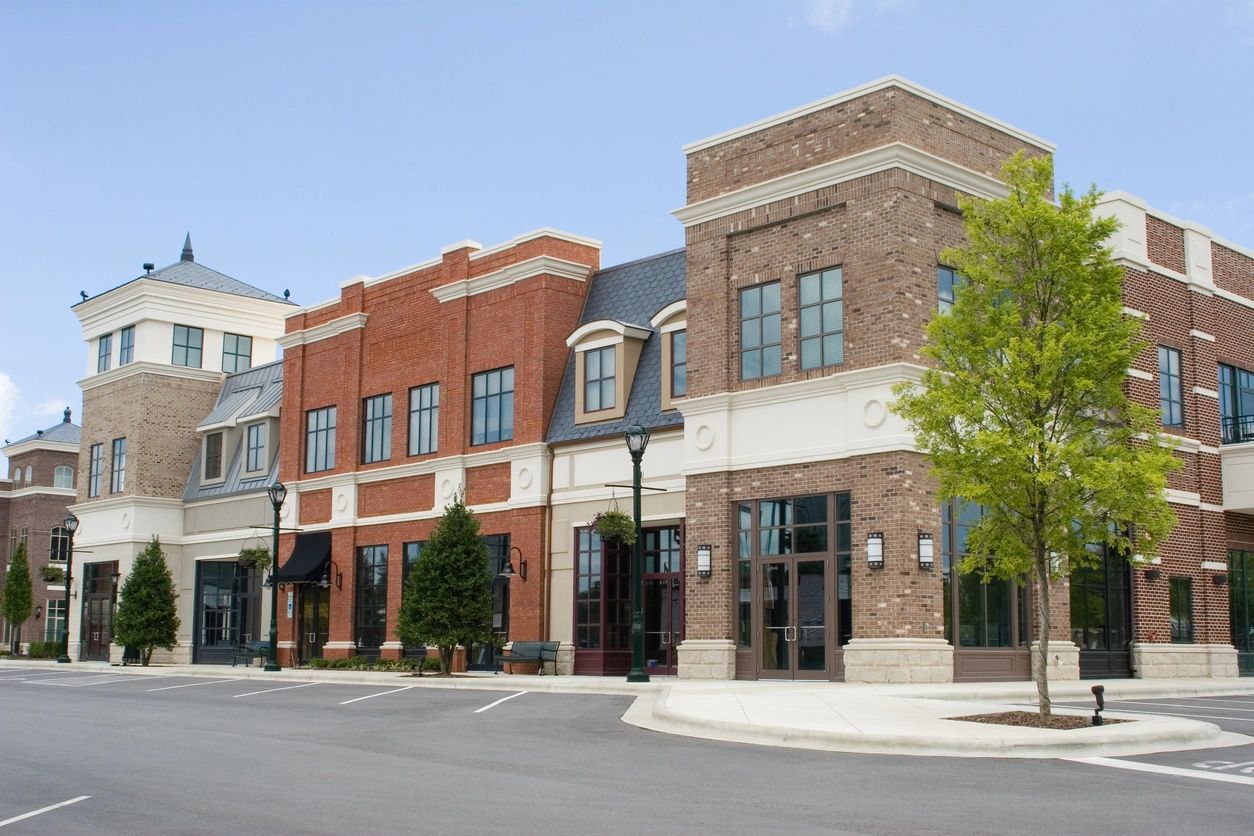 Parking areas are where potential customers derive a'first impression'. The way the area looks has a lot to do with how the image of the whole operation is projected and perceived. If the maintenance of the exteriors is shoddy, then potential customers might perceive the entire mall or plaza to lack basic cleanliness or efficiency.
Shopping centers are finding maintenance market share to be an increasingly competitive proposition. It's virtually impossible to develop or retain the desired competitive edge if the grounds on the exterior of the business are unkempt. Even the most beautiful landscaping project is negated by a parking area that is cluttered with debris.
Also, when parking areas are clean, shoppers are much less likely to litter themselves.